About "Yufu Clear Water Rice Hino Hikari from Oita Prefecture, Kyushu"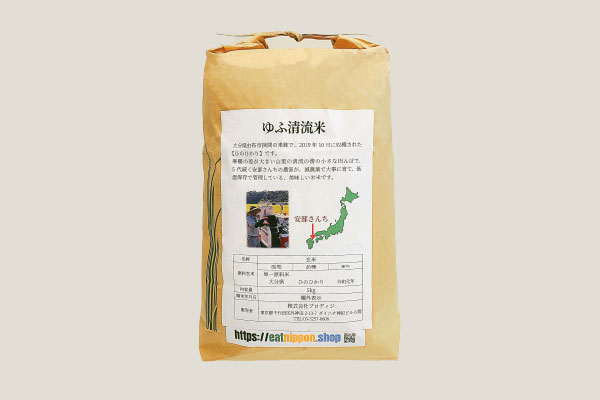 "Hinohikari" is a delicious pesticide-reduced product grown by Abe-sanchi's farmers, who have continued for five generations,In Hasamamachikubachi, Yufu City.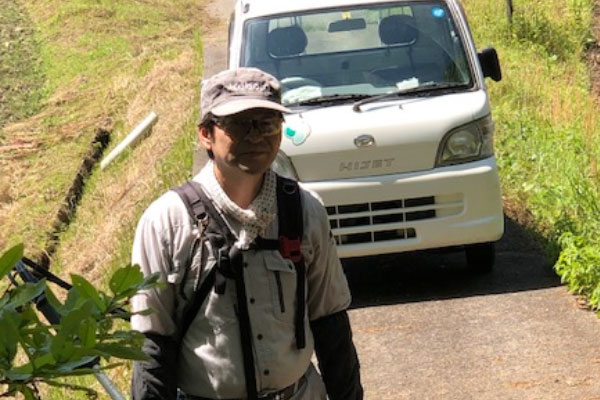 It grew up in a small terraced rice field in the mountain village of Yufu where a clear stream flows.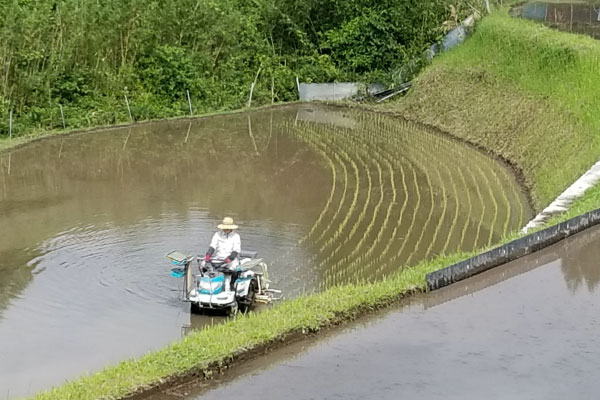 You can choose the degree of rice polishing from brown rice, 50% milled, 70% milled, and white rice, and the rice will be milled at a low temperature with Abe-san's slowly rotating rice milling machine, so the flavor will not drop.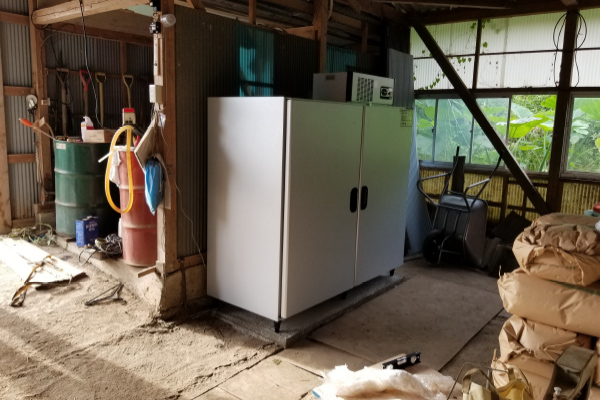 Since it is stored as brown rice in a special refrigerator, it retains the flavor of fresh rice produced in 2019.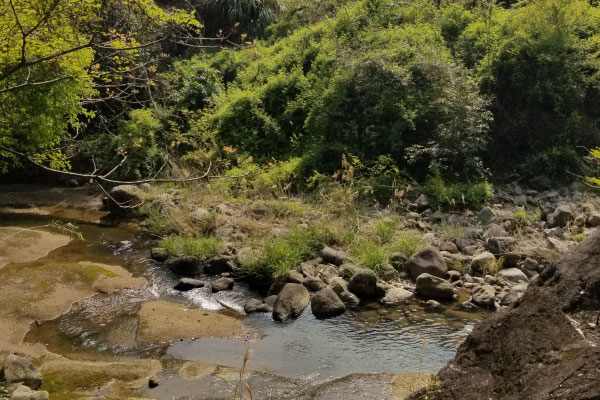 Package variations
The package contain 3 packages of 300g.
Heart-shaped package packed with heart.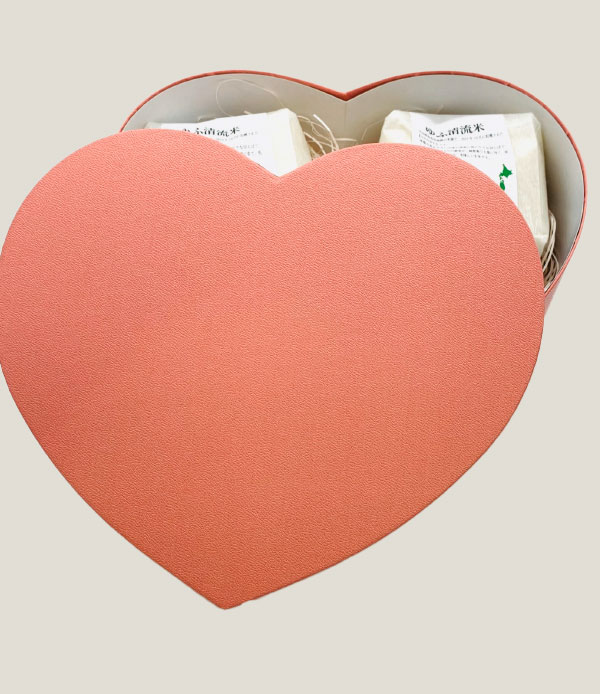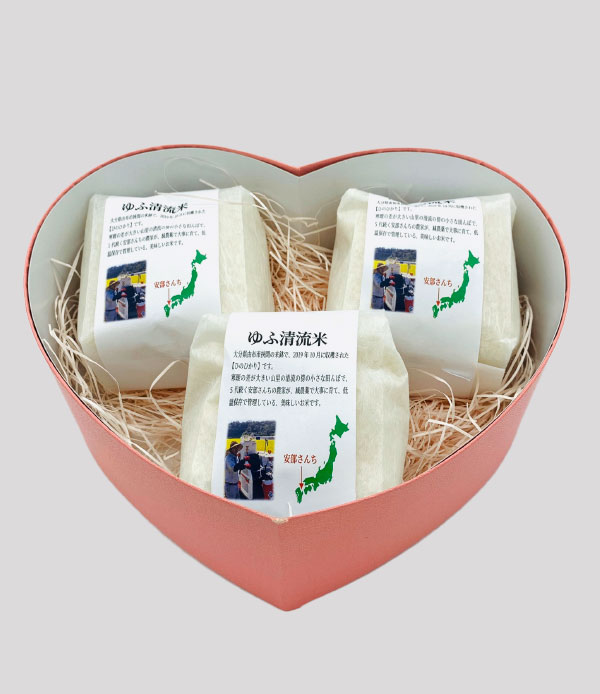 Package style with a sense of luxury and a sense of solidity.